Lodge
Canal Lake Lodge is a beautiful log and stone refuge in 100 acres of hills and woods overlooking a private lake. The building is heated and air-conditioned for your comfort. Enjoy the many available outdoor activities throughout the afternoon and evening, then grill some steaks outside and/or use the fully equipped kitchen. Late spring through fall, the king bed will be on the glassed porch overlooking the lake. In the winter, a bed will be in the Log Room where you can watch the fire crackling away. Additional beds needed for extra guests can be set up in either the Log or Stone rooms. Double occupancy rate is $175/night
The rate for each additional person (up to 6) is $50/night

The Lodge has a full and a half bath

Breakfast foods are included – cook and dishwasher are not

Volleyball, shuffleboard, fishing, row boats, hiking trails are included

Television with DVD/Blueray player available (sorry no TV reception, nor WiFi) so bring your favorites to watch

Massages are available at the Lodge and additional spa services are available at GreatStone Castle (please click on "Spa" tab for full service menu)

Birders may spot many of the 74 bird species found locally

Unregistered visitors are not permitted unless you have also arranged for a special event during your stay.

No smoking is permitted inside the Lodge

Because this is a natural rural setting, no refunds will be given because of wild life intruders

Tours of a restored canal lock (1 mile away) with a nationally certified stone restoration expert are available. Please call us for cost and availability.
Please click on the "Weddings", "Conferences", and "Special Events" tabs above for information about those events at Canal Lake Lodge.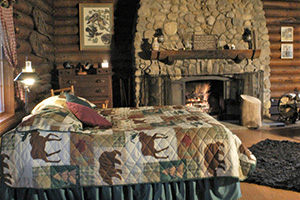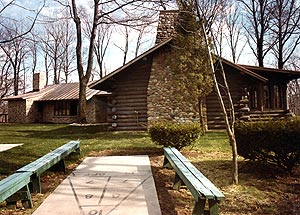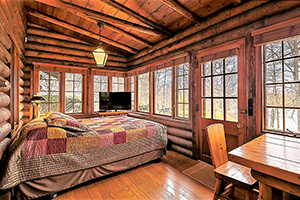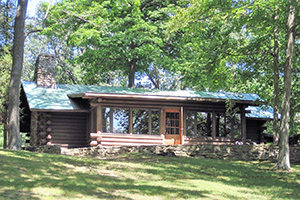 Castle Rooms | Spa Services | Dayton Victorian Weddings
Meetings / Conferences | Dayton OH Special Events | Lodge
Inn Policies | Sidney OH Map & Directions | Castle Home
---
GreatStone Castle Resorts
A Bed and Breakfast, Private Lodge and Spa
Near Dayton, Ohio
429 N. Ohio Avenue - Sidney, Ohio (OH) 45365
Telephone: 937-498-4728 - Fax: 937-498-9762
Email: info@greatstonecastle.com - Website: www.greatstonecastle.com
Copyright© GreatStone Castle - Sidney, OH
Website design, hosting & promotion by Blizzard Internet Marketing, Inc.